One of the goals of the Center of Excellence on Public Sector Productivity is to develop a critical mass of productivity and quality (P&Q) practitioners. These practitioners can influence P&Q implementation by building partnerships with the local government units, non-governmental organizations, industries, and other stakeholders. A P&Q practitioner is "one who is accountable for the institutionalization of productivity and quality improvement through the practice and application of various P&Q approaches and tools through promotion, training and consulting". He/she plays different roles.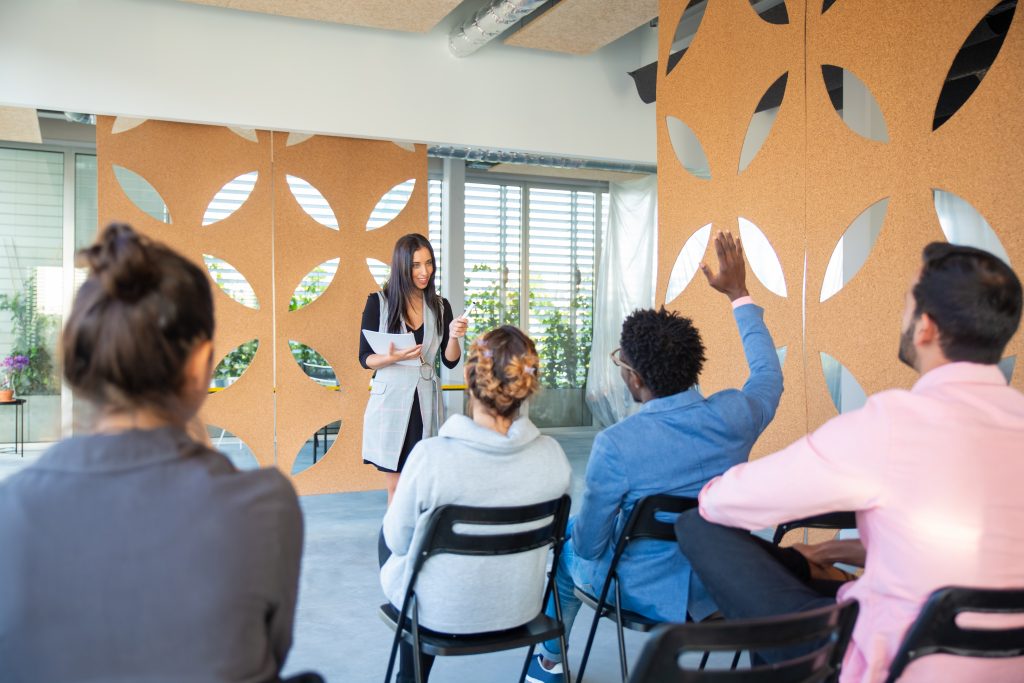 As a promoter – The P&Q practitioner is responsible in creating awareness on P&Q by applying P&Q tools and approaches in an organization. He/she is also responsible for steering, monitoring, evaluating and sustaining P&Q improvement programs in an organization.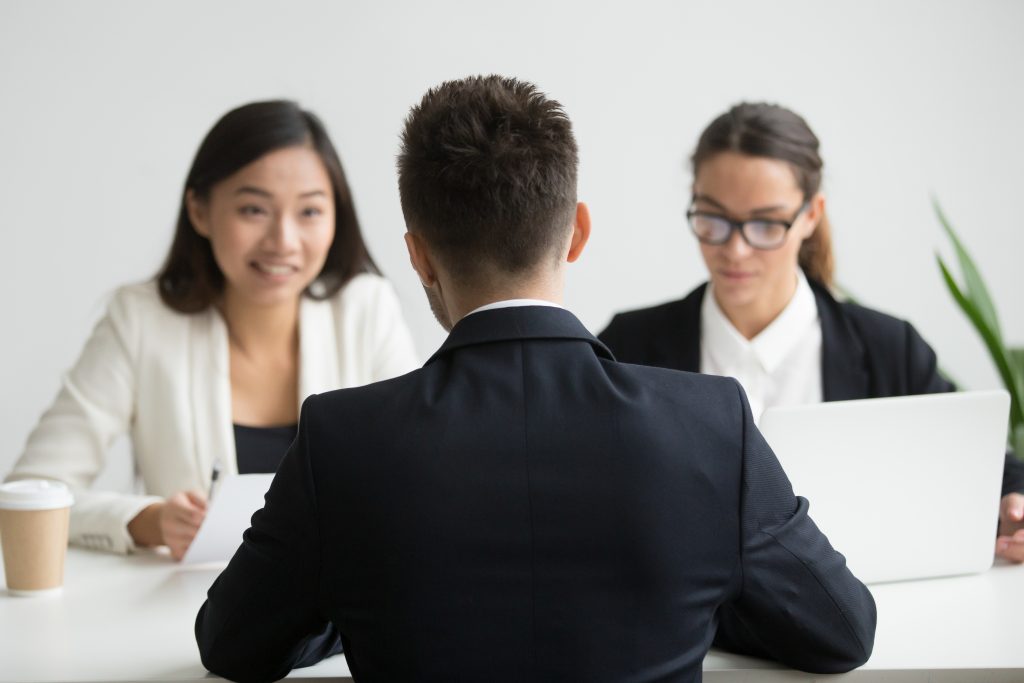 As a consultant – The P&Q practitioner provides her expertise in applying P&Q tools and techniques to organizations. He/she also provides guidance in conducting P&Q climate diagnosis to determine current issues, problems, and opportunities for improvement (OFI).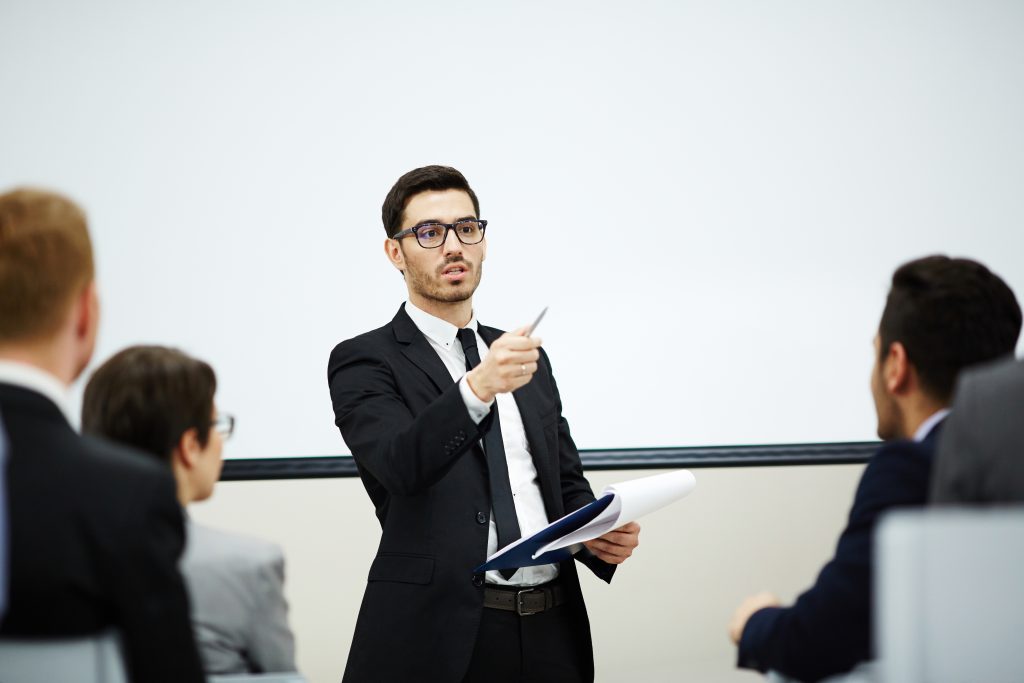 As a trainer – The P&Q practitioner delivers trainings and learning solutions to organizations. At the same time, he/she shares his/her knowledge and skills in applying P&Q concepts, tools, and techniques. According to the APO Productivity Education & Training Accredited Learning Systems (PETALS) 2006-2007, a P&Q practitioner must have the following core competencies:
Ability to diagnose and identify productivity issues
Ability to work out productivity solutions
Ability to convince stakeholders including employees and management to adopt solutions
Ability to implement solutions
Ability to evaluate results
Ability to sustain improvements
On top of this, the P&Q practitioner must also have the specific clusters of competencies.
Interpersonal
Building Trust
Communicating Effectively
Influencing Stakeholders
Leveraging Diversity
Networking and Partnering
Business/Management
Analyzing Productivity Improvement Needs and Proposing Solutions
Applying "Business" Acumen
Planning and Implementing Assignments
Thinking P&Q Strategically
Driving Results
Personal
Modelling Personal Development
Demonstrating Adaptability
These core and specific competencies are required to be able to fulfil the roles and responsibilities of a P&Q practitioner. After developing and specializing in specific P&Q areas, a P&Q practitioner can later become a productivity specialist. A specialist is someone who only does productivity measurement at firm/organization level. He/she can be a 5S specialist, or a training specialist, or a productivity measurement specialist.