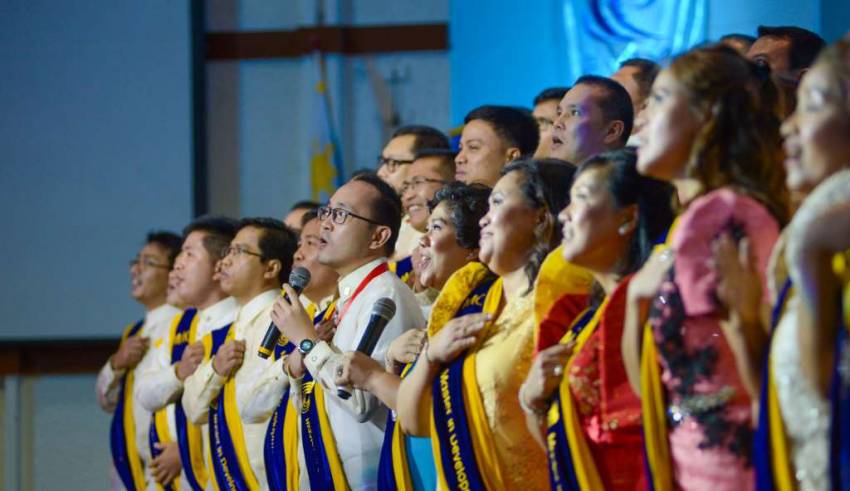 More Filipinos are demanding for a government that exemplifies competence, integrity and commitment in public service with every public servant leader expected to embody these utmost attributes. In the objective of producing a cadre of knowledgeable and skillful development executives, the Development Academy of the Philippines implemented the Career Executive Service Development Program (CESDP) from 1974 to 1992. In 2012, it was revived and renamed as Public Management Development Program. Like its precursor, the goal of the PMDP is to foster careerism in government and promote stability in the bureaucracy by producing a corps of development-oriented, competent, dedicated and honest government senior executives and middle managers. The program specifically aims to:
develop a keen appreciation of the vital role government executives play in the overall development process;
produce competent government leaders committed to the welfare of their constituents and the country's progress;
foster a spirit of kinship, mutual support and harmony among government leaders working for the common goal of a good life for all;
deepen the bench of successors to the incumbent government office executives to ensure smooth transition in case of promotions or vacancies; and
enhance the image of the Philippine government as an institution imbued with professionalism, integrity, and honesty.
The PMDP is the Philippine government's response to the need for a corps of ethical, committed and development-oriented officials in the bureaucracy who will drive performance in the agencies and push the agenda for change and sustained progress. It is included in the Philippine Development Plan for 2017 to 2022, primarily contributing to Sub-sector Outcome 5: Civil Service Strengthened, particularly under the strategy of developing and investing in human resources. In honing high-potential and high-performing government officers into transformative leaders and strategic managers similar to an intensive MBA for the public sector, the program involves intensive residential training, experiential learning in their sensing journeys, and implementation of Re-Entry Plans and Capstone Papers.
As of March 31, 2017, the PMDP has produced 610 graduates, many of whom have been promoted to higher positions. It has also benefitted 135 government offices that are now implementing relevant and innovative projects to better serve the public. These results support the establishment of a more competent and committed pool of public servants delivering efficient and value-driven government service to uplift the lives of the Filipino people.