In line with the current thrust of the national government to effect inclusive socio-economic growth and to restructure its governance system, it has become an exigency for government bodies to improve ease of transaction and quality of service delivery to render an environment that promotes flourishing of business. Central to the achievement of seamless service delivery is implementing a whole-of-government regulatory reform by enhancing regulatory quality and coherence and reducing unnecessary regulatory burden.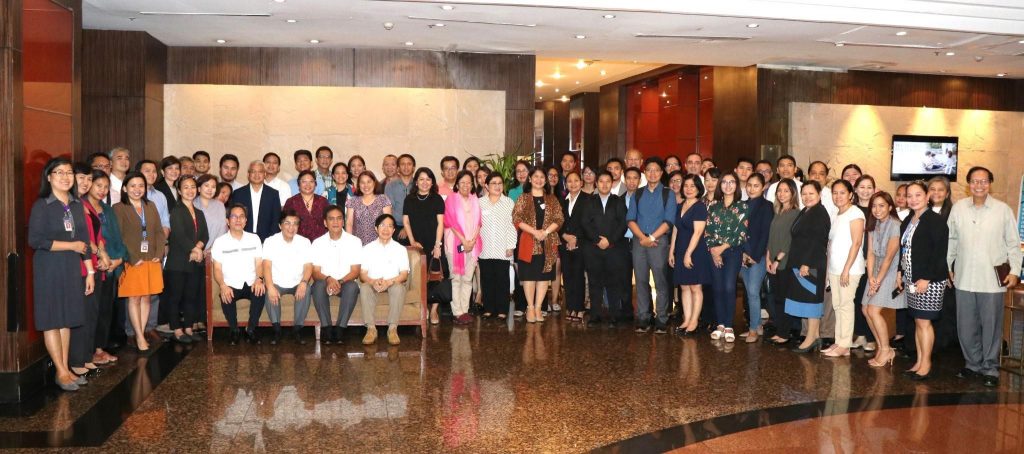 The Modernizing Government Regulations (MGR) Program, being implemented by the Development Academy of the Philippines (DAP), started in 2016 to contribute to broad-based improvements in national productivity and competitiveness. It is a national regulatory reform program that aims to contribute to the improvement of the competitiveness of the Philippines.
The Program aims to examine the existing regulatory environments affecting priority industries, determine how they affect the growth and operations of businesses in these industries, and develop proposals that would make those regulations more relevant and coherent. Specifically, the Program aims to contribute to the national government's efforts to improve ease of doing business by:
Reviewing regulations governing the priority industries and coming up with actionable recommendations on how to improve the said industries' regulatory environment;
Facilitating exchange of ideas and recommendations from key stakeholders of the priority industries;
Enhancing the capability of regulatory agencies to develop smart regulations through regular capacity building; and,
Improving the effectiveness of regulations by introducing a regulatory management system standard.
As of December 2020, the MGR Program covered 118 agencies in its studies of 21 industries for regulatory review, benefitted 104 agencies on regulatory impact assessment, and trained a total of 1,864 participants. These results manifest the Program's contribution to more capable regulatory agencies and an improved regulatory environment.