A total of 124 participants joined the Productivity Challenge Workshop: Discovering and Designing Productivity Solutions held at Don Mariano Marcos Memorial University (DMMMSU), Bacnotan, La Union, on 11-15 September 2023.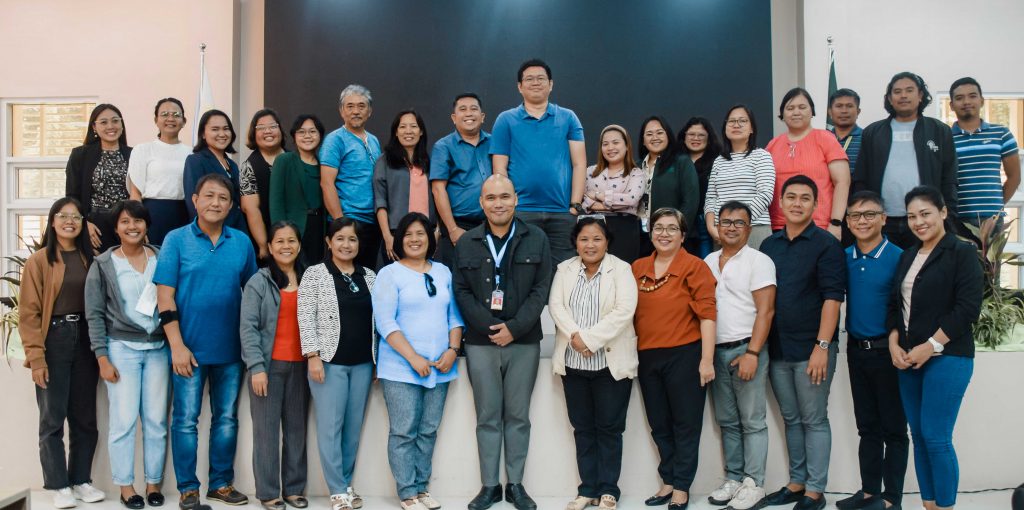 Batch 22 participants came from the DMMMSU faculty and staff, while batch 23 consisted of participants from different DMMMSU campuses, the National Power Corporation, Nueva Ecija University of Science and Technology, Local Government Unit of Bacnotan, Abuyog Community College, Subic Bay Metropolitan Authority, Department of Education Regional Office 1, Department of Social Welfare and Development, Philippine Exporters Confederation, Inc., Department of Public Works and Highways-CAR, and Fertilizer and Pesticide Authority.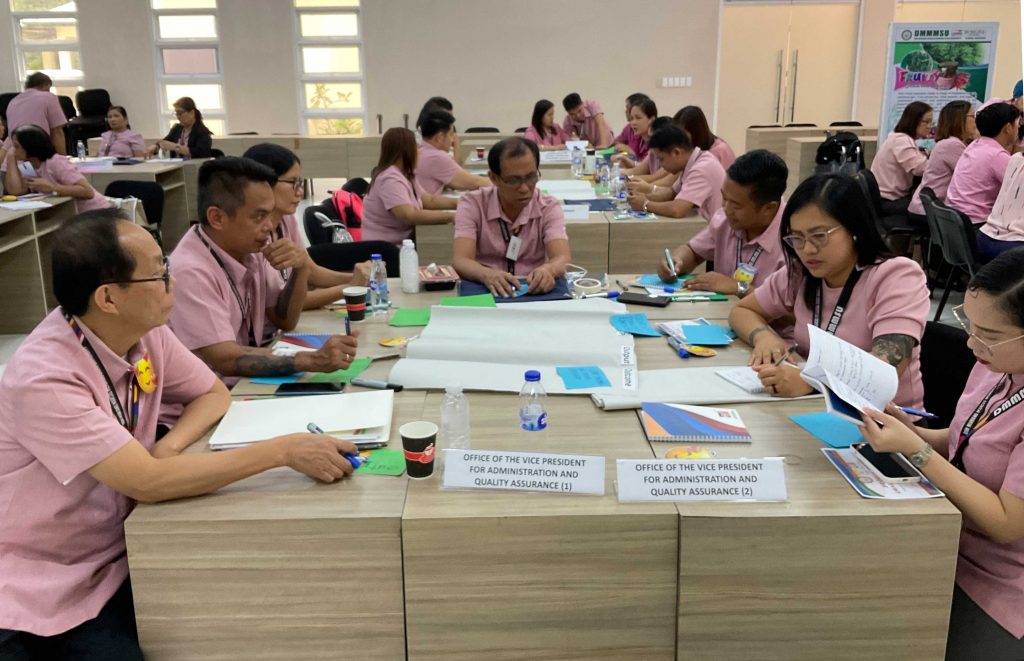 Center of Excellence on Public-Sector Productivity (COE-PSP) Program Director Peter Dan Baon introduced public sector productivity to the participants and taught them how to use tools for discovering productivity problems and gaps, formulating productivity problems, and discovering and designing productivity solutions. The application of these tools in public sector innovation was discussed as well.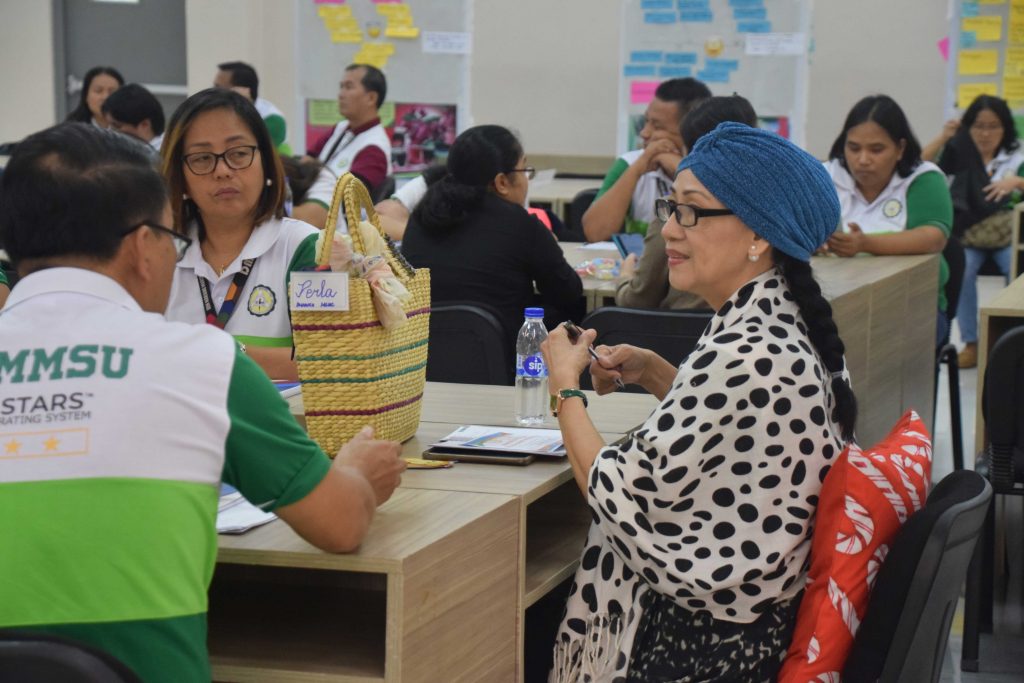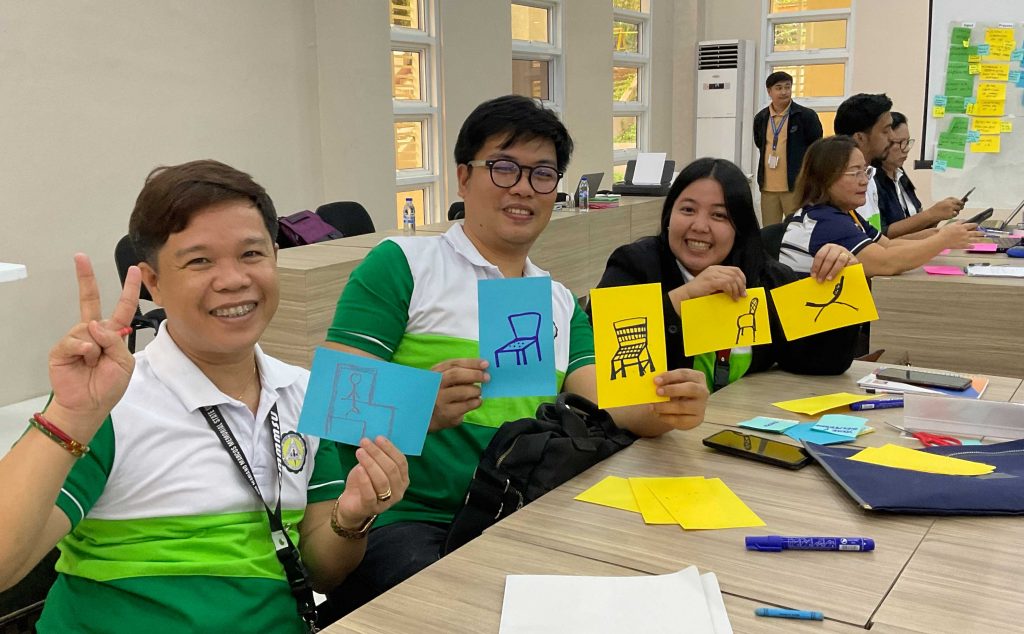 The participants worked on problems related to their departments or organizations. They were closely guided through the process, which helped them identify problems they could handle with their resources and authority. The workshop then carefully examined how to solve these problems and develop creative solutions.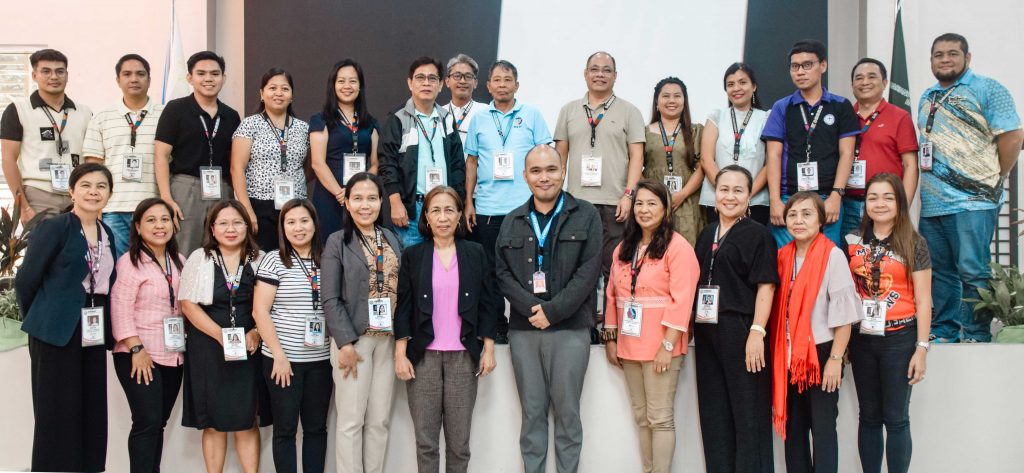 The Productivity Challenge is a multi-year project spearheaded by the DAP COE-PSP. It intends to foster awareness and boost the productivity and innovativeness of public sector organizations (PSOs) in the Philippines. It also envisions an advancement in the productivity movement by raising awareness and enabling a culture of innovation to improve productivity performance and quality service delivery.

We invite more government agencies and offices to participate in the Productivity Challenge Program. This multi-year project intends to foster awareness and boost the productivity and innovativeness of the public sector.

Participants' acceptance is on a first-come, first-served basis. Want to learn more about this workshop? Check out the Course briefer here: http://bit.ly/ProdChallengeWorkshop-CourseBriefer

To learn more about the Productivity Challenge, visit https://productivitychallenge.dap.edu.ph and subscribe to our Facebook page https://web.facebook.com/APOcoepsp for updates on upcoming workshops.