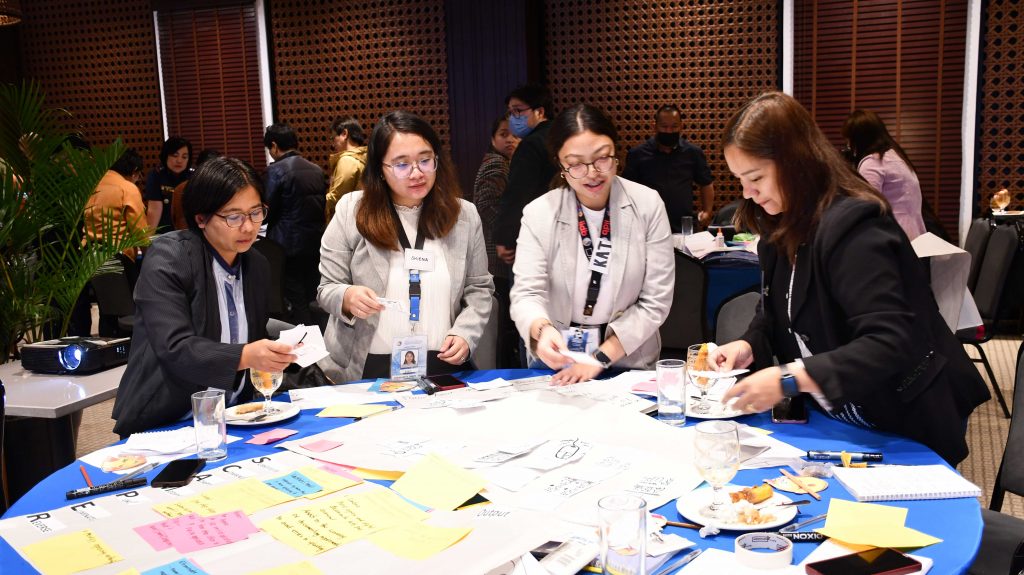 To boost innovation and productivity in the public sector, the Development Academy of the Philippines (DAP), through the Center of Excellence on Public-Sector Productivity (COE-PSP), conducted a series of Productivity Challenge workshops in Luzon and Mindanao this September.
The workshops were held in key cities, including Baguio, San Fernando, General Santos, Davao, and Cagayan de Oro.
Two hundred fifty-one government executives and staff from various agencies and institutions attended these workshops.
The Luzon leg featured DAP Associate Project Officer Alvin Bilog as the resource speaker and saw participation from several regional agencies and State Universities and Colleges (SUCs). Key attendees included the Department of Agriculture, Department of Information and Communications Technology, Department of the Interior and Local Government, and others.
In Mindanao, participants came from various government offices, including the Department of Education, the Department of Environment and Natural Resources, and the Philippine National Police.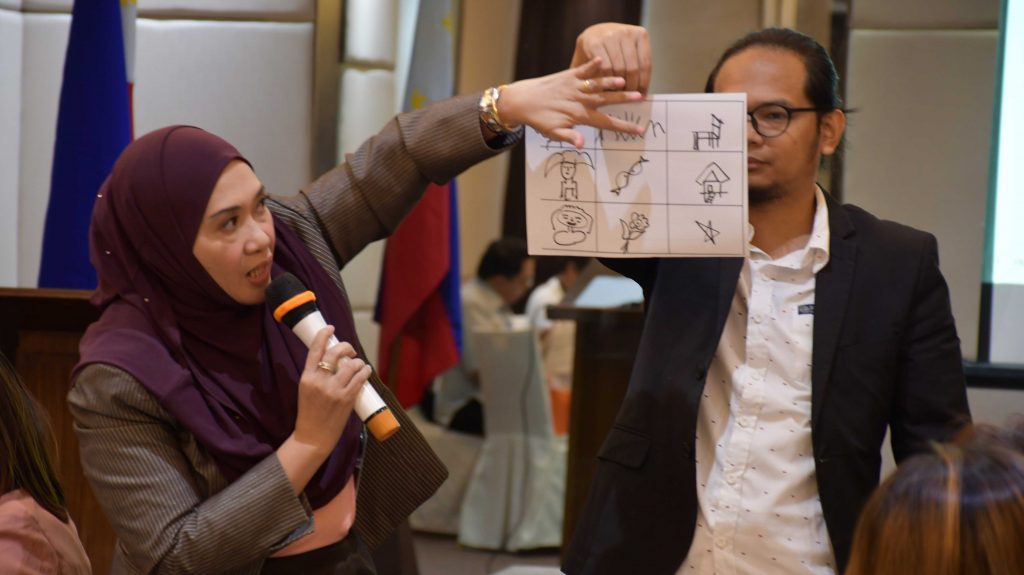 The workshops aimed to spur and sustain creativity through individual and group exercises, prompting participants to redefine workplace productivity and address urgent productivity challenges. Attendees were encouraged to submit their ideas for the "2023 Productivity Spark: 1000 Ideas for Productivity."
COE-PSP has already surpassed its target for idea submissions, and those who could not attend the workshops are invited to contribute their ideas via bit.ly/prodspark1000ideas.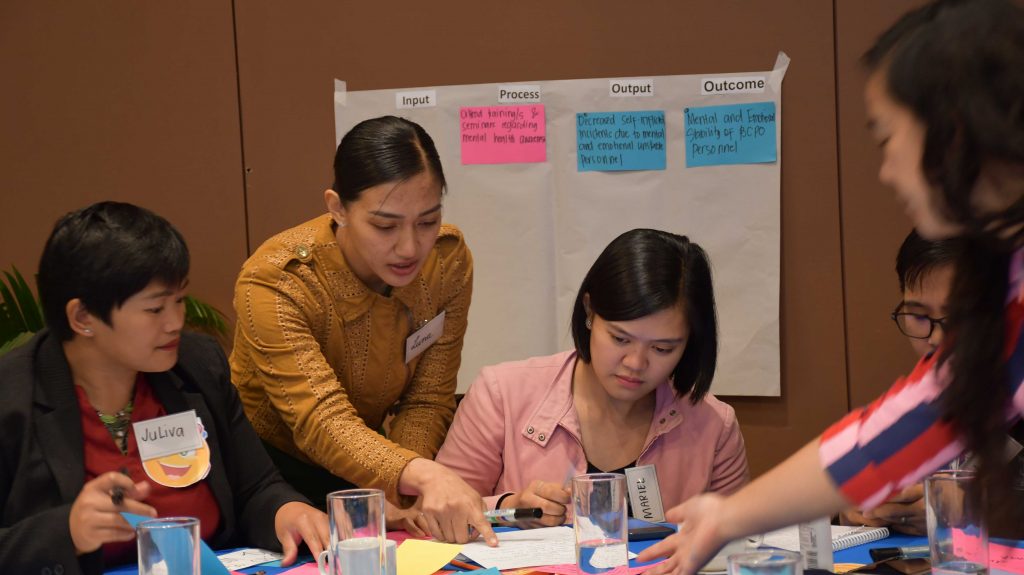 The Productivity Challenge is a multi-year project spearheaded by the DAP's Center of Excellence on Public Sector Productivity that intends to foster awareness and boost the productivity and innovativeness of public sector organizations (PSOs) in the Philippines. Its goal is to advance the productivity movement in the public sector by raising awareness and enabling a culture of innovation to improve productivity performance and quality service delivery.

2023 Productivity Spark: 1,000 Ideas for Productivity
2024 Fastbreak: 100k Transaction Hours Reduced
2025 Paper-less: 1 Million Sheets of Paper Saved
2026 Money Wise: 1 Billion Pesos Saved