With the fast-paced technological development and changing times and environment, the government has been finding different ways to address the needs and demands of the citizens. From 26 to 30 September 2022, the Development Academy of the Philippines, through the Center of Excellence on Public Sector Productivity, conducted the Designing Citizen-Centered Public Services workshops at the DAP Conference Center in Tagaytay City.
The workshops aimed to equip the agencies with the proper knowledge and skills to increase productivity by providing new ways to improve their systems and processes to serve the citizens better. The participants who attended are from the following agencies and institutions: Department of Science and Technology – Science and Technology Information Institute (DOST-STII), Department of Science and Technology – Philippine Council for Industry, Energy and Emerging Technology Research and Development (DOST-PCIEERD), Department of Social Welfare and Development (DSWD), National Book Development Board (NBDB), Rizal Medical Center (RMC), Quirino Memorial Medical Center (QMMC), Philippine Information Agency (PIA), Philippine National Railways (PNR), and Philippine Veterans Affairs Office (PVAO).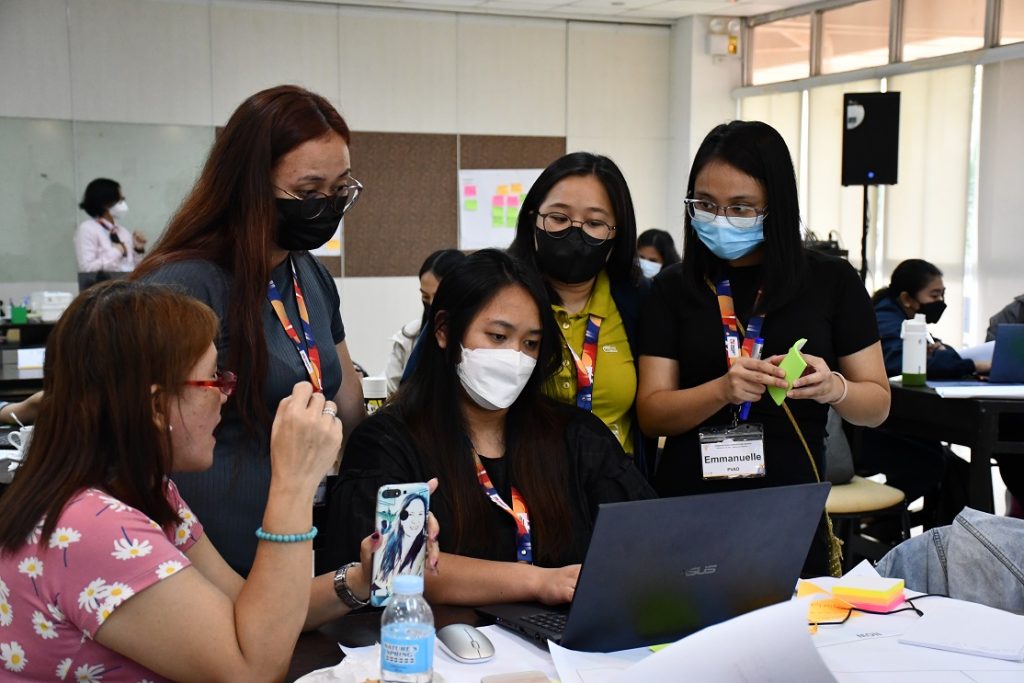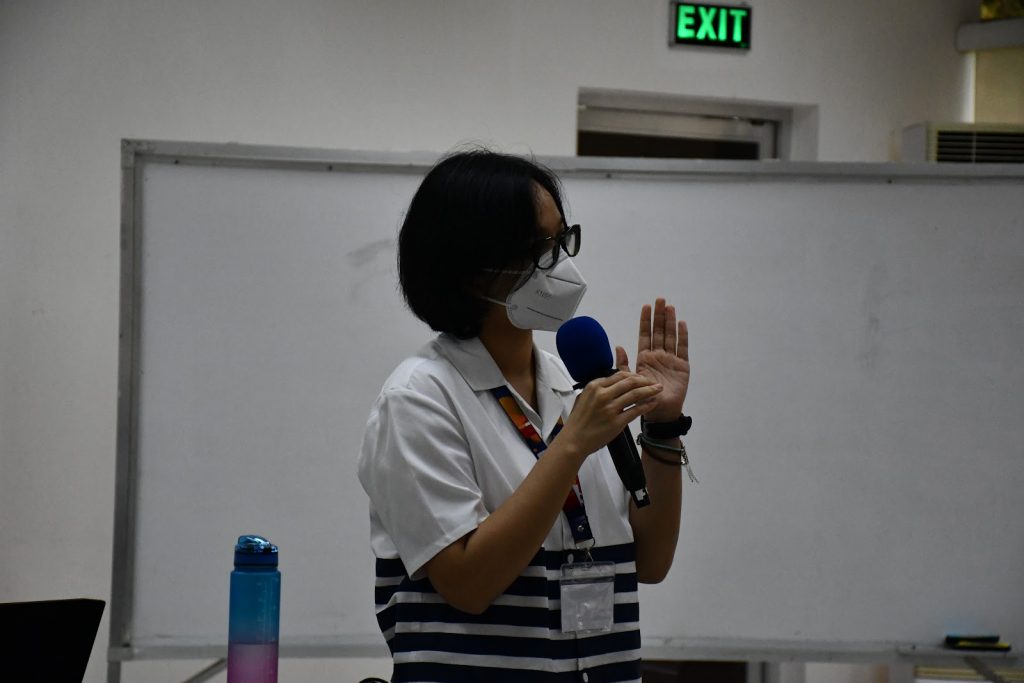 Learning new ways and tools for innovation
The participants were given materials to study in preparation for the workshops and lectures, which focused on understanding clients' experiences and how it can be further improved through different concepts and tools, such as the client journey map. The initial sessions have provided them the opportunity to analyze their own data and identify issues and pain points, which can be further improved in the workshops through the process of ideation.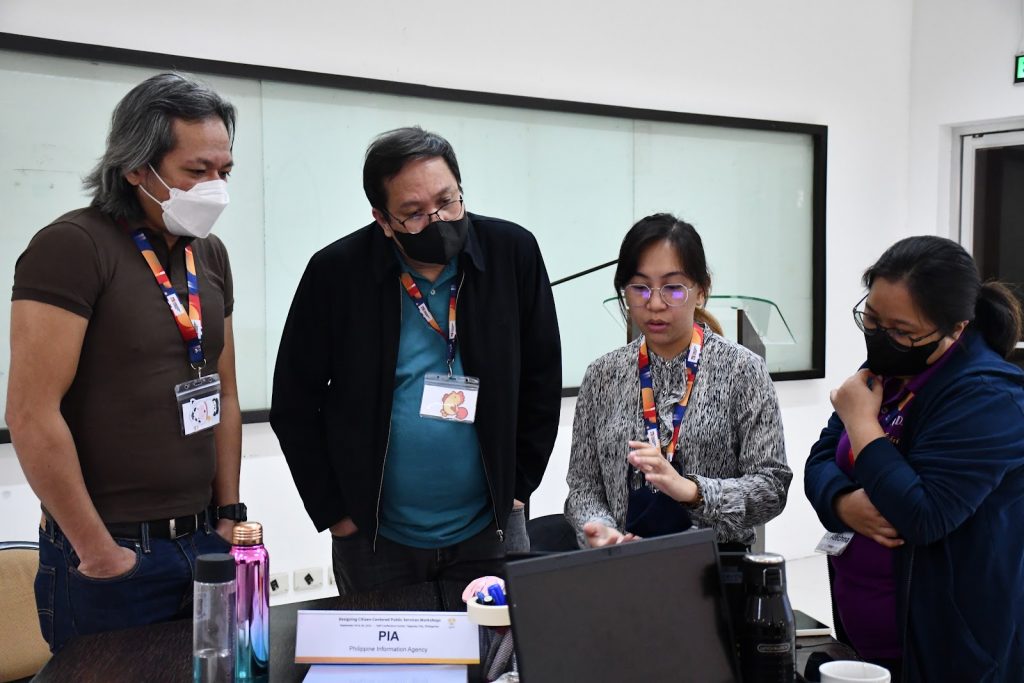 A lecture was also given on the use and the different types of prototyping. The workshop on creating an idea sheet, prototyping, and designing a user test has helped the participating agencies to consolidate their ideas. The user testing was also conducted during the five days, wherein they were able to get insights and perspectives not just from the speaker but from their co-participants to improve their prototypes better.
From ideas to ways forward
To put into action the ideas and plans created through this training workshop, the participants went through identifying the next steps to implement their productivity projects, how to measure productivity gains, and pitch their projects to their respective agencies.

Towards the end of the workshop training, Dr. Edmund Cedric A. Orlina from Rizal Medical Center expressed his gratitude on how they can now introduce innovations in their workplace, which involves several steps or a process that they were able to learn and appreciate through the DCCPS program. Dr. Alma Gay Concepcion T. Amado, also from Rizal Medical Center, mentioned how they came into the training with a specific problem in mind but are now ready to return to their respective offices with different tools and strategies on how to address the problem.