The Development Academy of the Philippines (DAP) conducted five (5) batches of Advanced Course on RIA for priority agencies of the Anti-Red Tape Authority (ARTA) composed of one hundred forty-eight (148) regulation authorities and key officers from twenty-four (24) regulatory agencies. This training course was conducted from 27 April – 4 June 2021 as part of the project on Phase II: Capability Development Assistance on Regulatory Impact Assessment (RIA) for Priority Agencies of the ARTA that is being implemented by the DAP through its Modernizing Government Regulations (MGR) Program.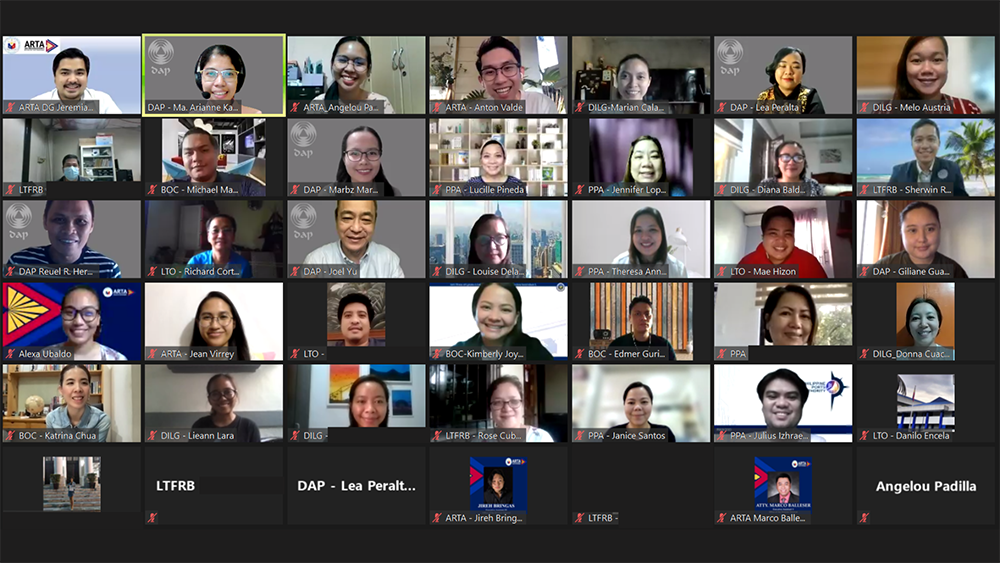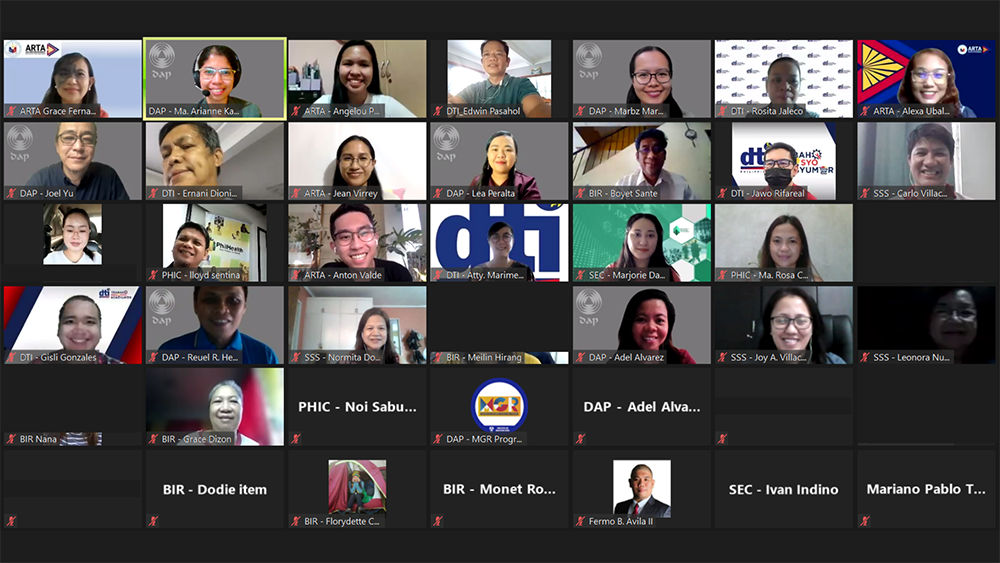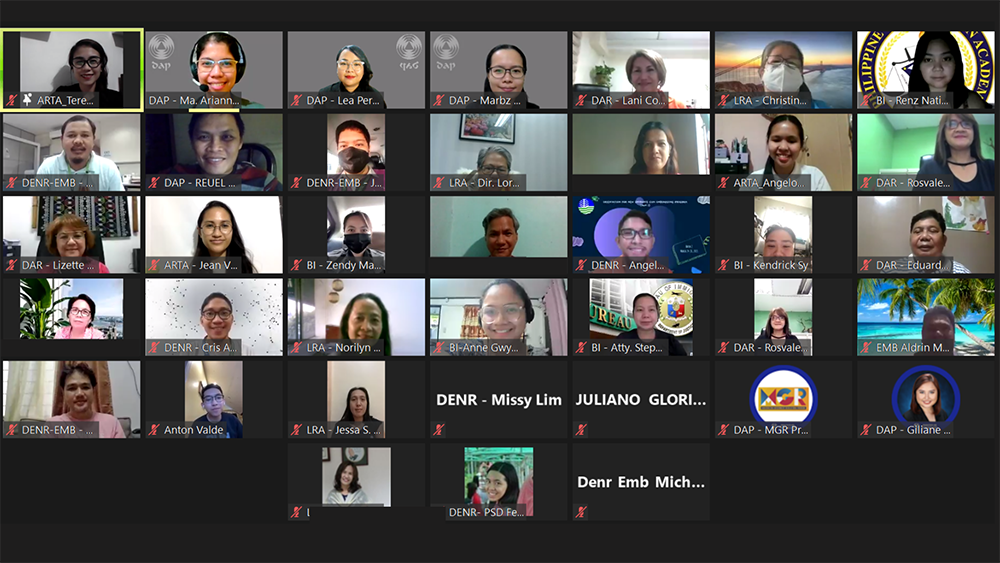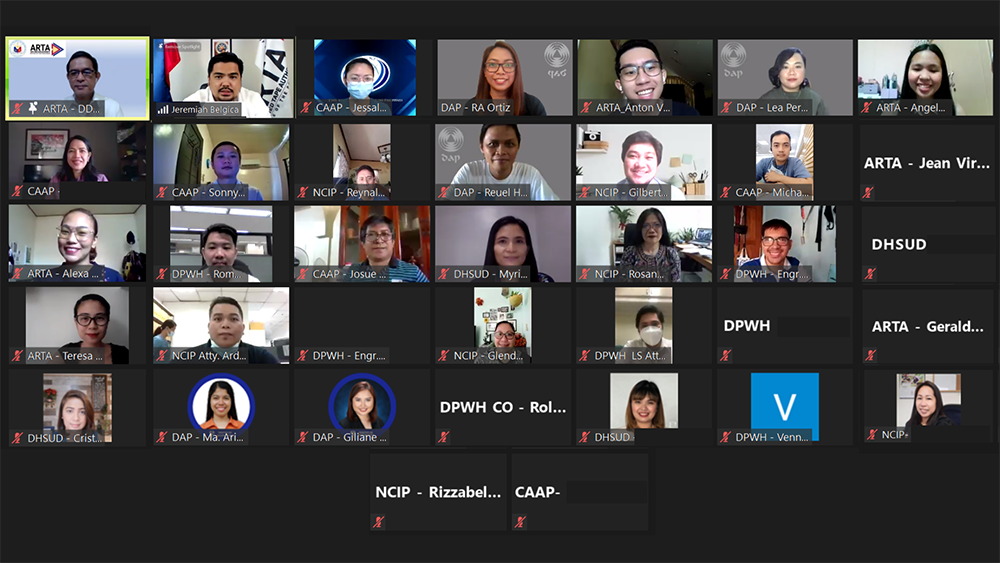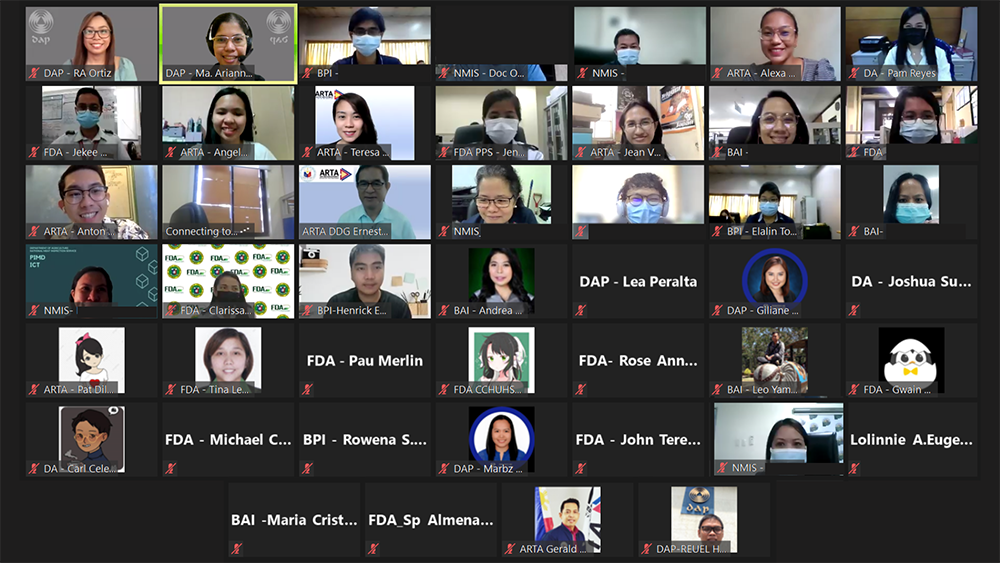 The said capability building intervention sought to raise awareness for the recognition and appreciation of the value of RIA in formulating, implementing, and assessing effective and efficient regulations; and urged regulatory authorities to apply what they have learned when formulating and implementing regulations.
Through the Advanced Course on RIA, participants learned about regulation, the RIA steps, and the elaboration of RIA Step 3 or evaluation of options, including utilization of the DAP Regulatory Cost Model Calculator. In the succeeding weeks, panel presentations of the RIA results will be conducted to conclude the project.
This article was originally posted in http://pdc.dap.edu.ph/index.php/dap-conducts-advanced-courses-on-ria-for-priority-agencies-of-the-arta/