This year's Seminar-Conference on Public Sector Productivity organized by the Development Academy of the Philippines (DAP), in partnership with the Asian Productivity Organization (APO), underscored the need to combine agility and innovation in enhancing public sector productivity in the new normal.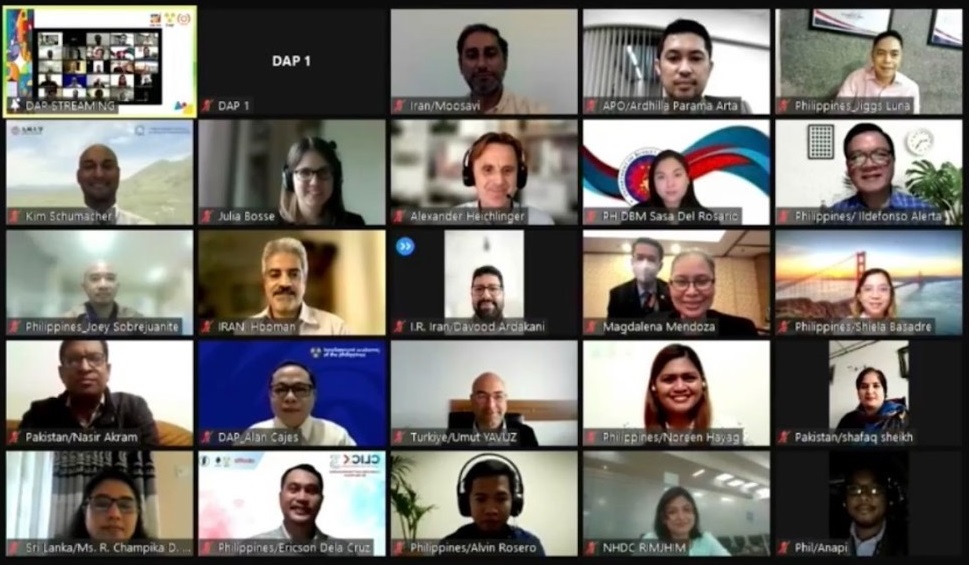 Held on 18 November 2022, the seminar-conference tackled innovations and technological advances that could help the public sector deliver more and better services while integrating lessons learned from the COVID-19 pandemic. The hybrid event gathered 55 participants onsite and thousands virtually. Participants from APO member economies, specifically from India, Indonesia, Islamic Republic of Iran, Pakistan, Republic of China, Philippines, Sri Lanka, Thailand, and Türkiye, also attended the event.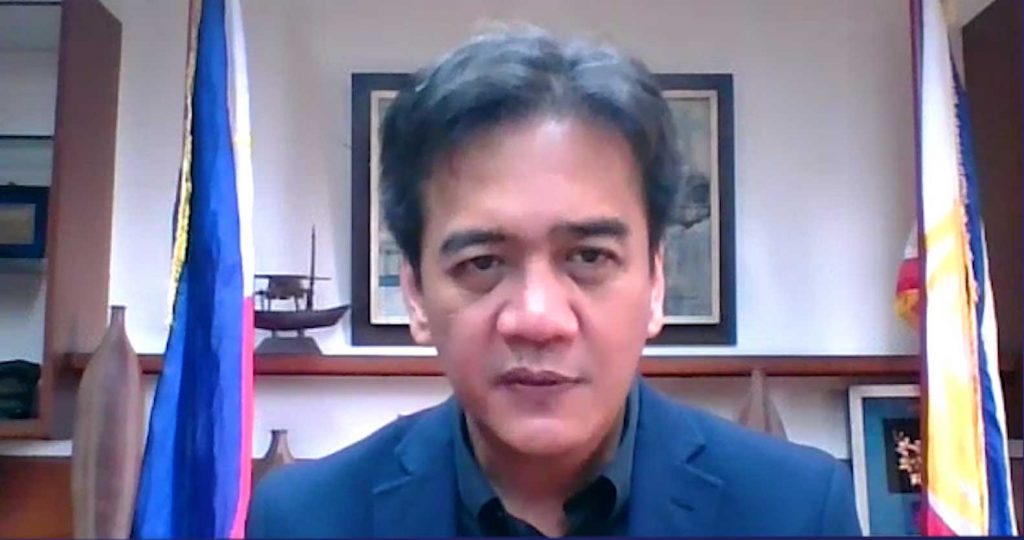 DAP President and Chief Executive Officer Atty. Engelbert Caronan, Jr., in his welcome remarks, mentioned the need for the public sector to apply innovation and big picture thinking to help ensure sustainable development.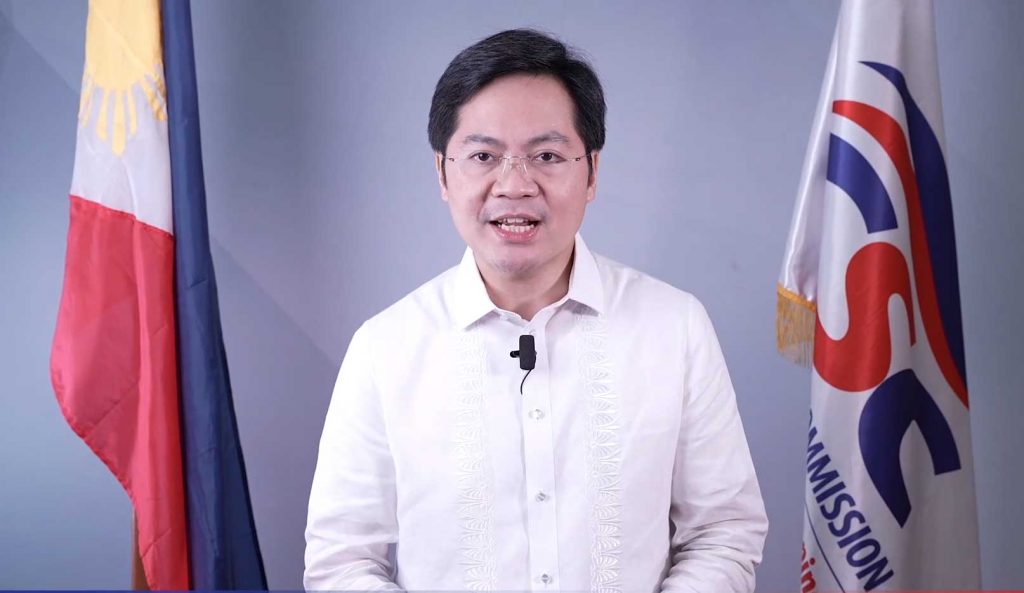 In this keynote address, Civil Service Commission (CSC) Chairperson Atty. Karlo Alexei B. Nograles stressed the need for the public sector to embrace innovation. He added, "The future belongs to the most agile organizations which are willing to accelerate and embrace new possibilities presented by technology and paradigm shifts."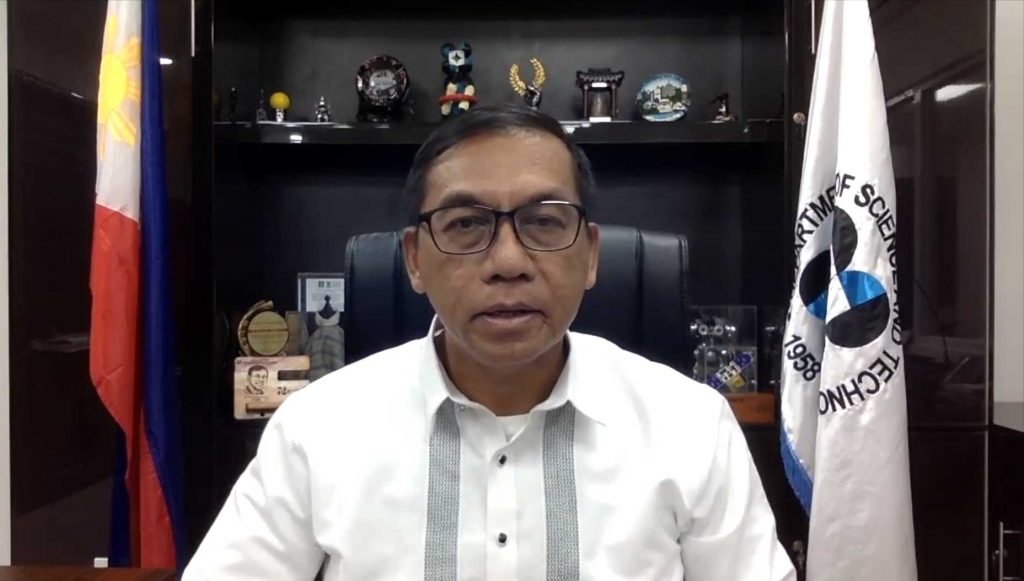 The first half of the event gave a local perspective on public sector productivity and featured the following speakers: Secretary Renato U. Solidum, Jr. of the Department of Science and Technology (DOST); and Director Ma. Christina V. Abalos-Naig of the National Planning, Policy, and Standards Bureau – Department of Information and Communications Technology (DICT). The second half of the event, which was the Conference proper, provided a global perspective on public sector productivity and had the following speakers: Undersecretary Maria Francesca M. Del Rosario of the Department of Budget and Management (DBM); Ms. Julia Bosse, Consultant for the European Institute of Public Administration; Mr. Alexander Heichlinger, Co-founder and CEO of GovInsight; and Dr. Kim Schumacher, Associate Professor in Sustainable Finance and ESG at Kyushu University.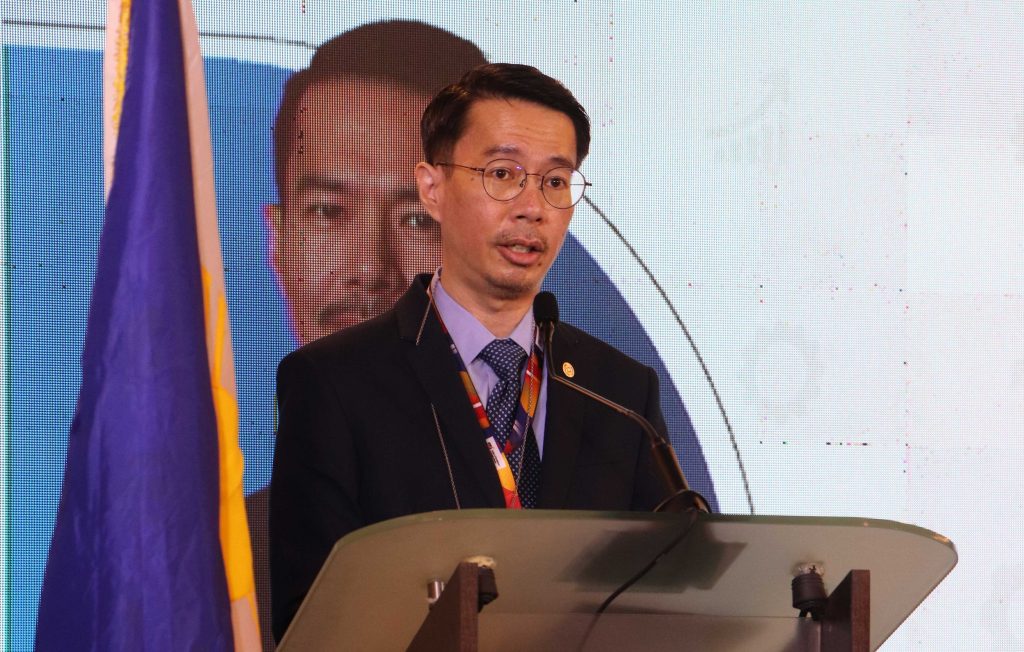 In his closing message, Mr. Armand Tristan Suratos, APO Liaison Officer for the Philippines, explained how the uncertainties can be turned into opportunities to adopt new ways of thinking in the public sector.