Title
Community Learning Resource Center: Local Governments and SUC Partnerships as Affirmative Action towards Greater Access to Higher Education During Crisis Situation
Organization
Nueva Ecija University of Science and Technology (NEUST)
Best Practice Focus Area/s
Strategy
Year Implemented
1 September 2020
Summary
The country's educational system, in an effort to cope with the effects and repercussions of the COVID-19 pandemic, has had to accelerate its adoption of online learning, both for strictly remote setups as well as in blended learning environments. The fundamental problem with this, however, is that a significant number of students do not have access to the internet. To help address this, the Nueva Ecija University of Science and Technology (NEUST) proposed a partnership with the various local government units (LGUs) in the province to establish a Community Learning Resource Center (CLRC) in each of their jurisdictions. These CLRCs should be equipped with computers and a strong internet connection, catering to the distance learning needs of the students who would not otherwise have access to these resources.
Background and Problem
To curb the initial spread of COVID-19, the Philippine national government implemented Enhanced Community Quarantine (ECQ) measures beginning 16 March 2020. For most schools and learning institutions, this meant the disruption of the end of the academic year, compromising the commencement of students to the next level. Even with the easing of restrictions over the months after the ECQ period, both students and teachers still had to quickly adapt to a new environment for education for the 2020-21 academic year.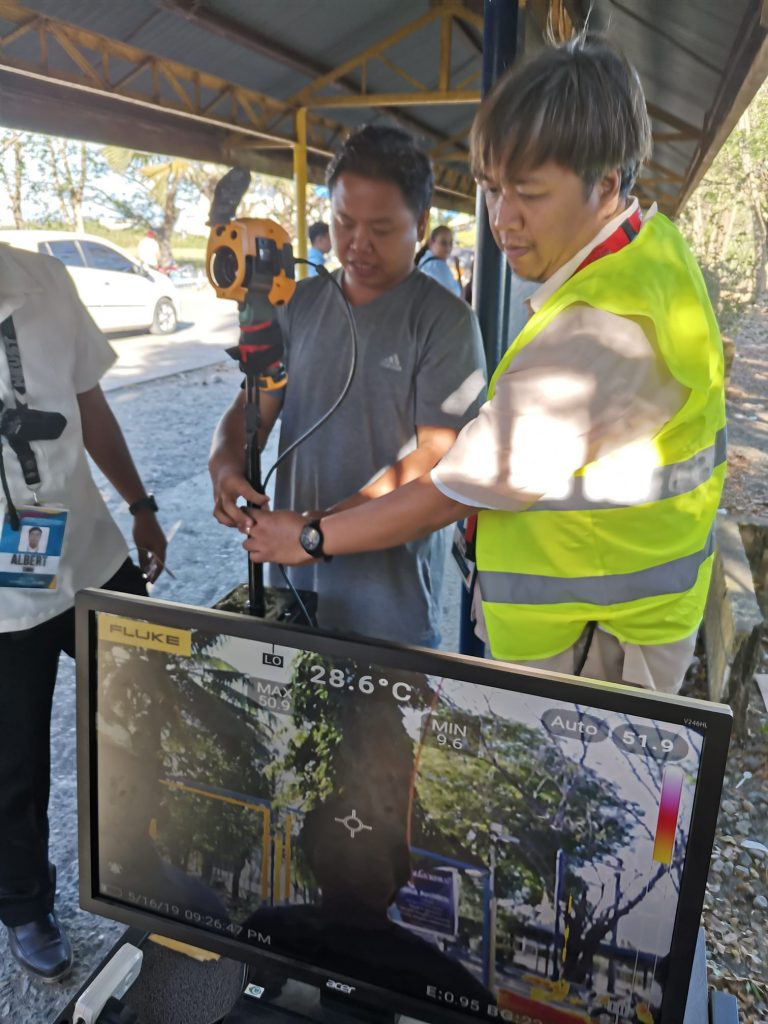 As health and safety were the overwhelming priority, schools turned towards online learning as their primary mode of delivery. However, limited resources both on the part of the learning institutions and the students themselves meant that this shift would come with its own share of challenges.
Solution and Impact
The NEUST proposed to address this by simply providing public access to the basic resources needed for online learning services, while still ensuring the relative safety of both teachers and learners. They approached various stakeholders—such as the Department of Information and Communications Technology (DICT), telecommunication companies, and LGUs—for support in building and organizing CLRCs that provide these resources, such as strong internet connectivity, functional computers, printing facilities, as well as a venue for taking examinations and submitting requirements. These CLRCs are strategically located across clusters of barangays to ensure convenient and safe access to students, regardless of their location.
Milestones/Next Steps
The NEUST is currently in partnership with eight municipalities, who have each received four computers, one router, one printer, and one CCTV camera from the DICT. Further equipment and resources will be provided by the respective municipal LGUs depending on the requirements of each CLRC.