The Modernizing Government Regulations (MGR) Program is a comprehensive national regulatory reform program being implemented by the Development Academy of the Philippines in cooperation with the National Economic and Development Authority. The MGR Program is among the government initiatives that aim to improve the regulatory environment of the Philippines.
One of the four components of the MGR Program is the Regulatory Review Component which aims to examine the existing regulatory environment affecting the identified priority industries. It highlights the MGR Program's value proposition to cultivate a meaningful and effective regulatory framework, promote the development of a regulatory management system that is citizen-focused, responsive and which utilizes systems and process-based approach in analyzing the regulations affecting the industries covered.
Specifically, the industry regulatory reviews aimed at addressing some key issues of the industries covered for an enhanced regulatory environment through an exhaustive examination of the regulatory process and intends to present the key recommendations for streamlining of regulations or improving their effectiveness for more relevant and coherent regulatory management.
The regulatory environment of the industries covered are studied in terms of relevance, effectiveness, and efficiency with the regulatory impact assessment (RIA) as the minimum analysis tool. Relevance refers to analyzing the rationale of the regulations and responsiveness in addressing societal issue and establishing the need for a government intervention. As to effectiveness, regulations are examined relative to the extent to which the regulations attain its intended objectives. The efficiency indicator measures the outputs of the regulations — qualitative and quantitative — in relation to the inputs. Efficiency involves examining the costs and benefits of the regulations.
In 2016, MGR Program launched the Industry Regulatory Review with five priority industries namely: food production, food processing, food service, transportation (land and sea), and tourism.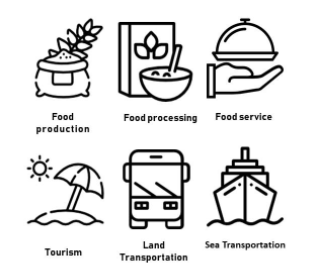 In 2017, the MGR's Industry Regulatory Review covered another five priority industries namely: chemicals, housing, logistics, power, and the transportation.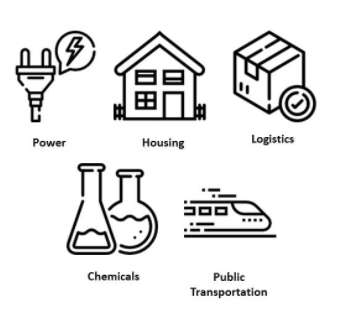 In 2018, the regulatory review continued and covered three new industries such as construction (preliminary report), consumer goods, and healthcare. The other two industries are deepening studies which focused on the accreditation of the tourism industry and renewable energy as a subsector for the power industry.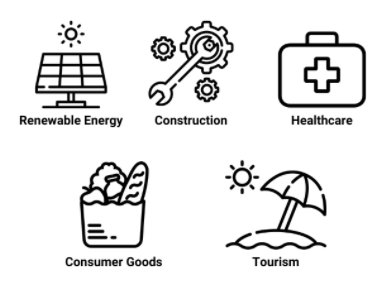 In 2019, five new industries were covered by the MGR Program for its regulatory review. These industries include education, insurance, money services businesses, water utility, and mining.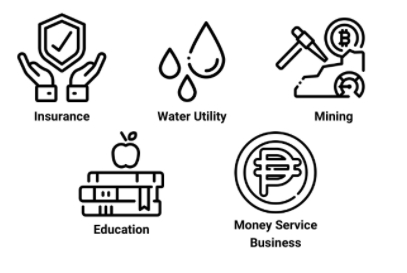 To get a free copy of these industry regulatory review reports, visit https://mgr.dap.edu.ph/download