Organization
Bureau of Fire Protection – Caraga Region
Best Practice Focus Area/s
Leadership, Human Resources, Operations
Year Implemented
29 October 2019
This is a GBPR finalist entry
Summary
The Bureau of Fire Protection Caraga (BFP-Caraga) is spearheading the empowerment of female firefighters by allowing them to administer local fire stations and substations fully.
Background and Problem
Under the leadership of Regional Director Senior Superintendent Romel C. Tradio, the BFP-Caraga wants to end the pseudo-feminist point of view toward fire services. As observed, female firefighters are more often designated to administrative tasks, contrary to their oath and training, which are core to the operational essence of BFP's mission and vision.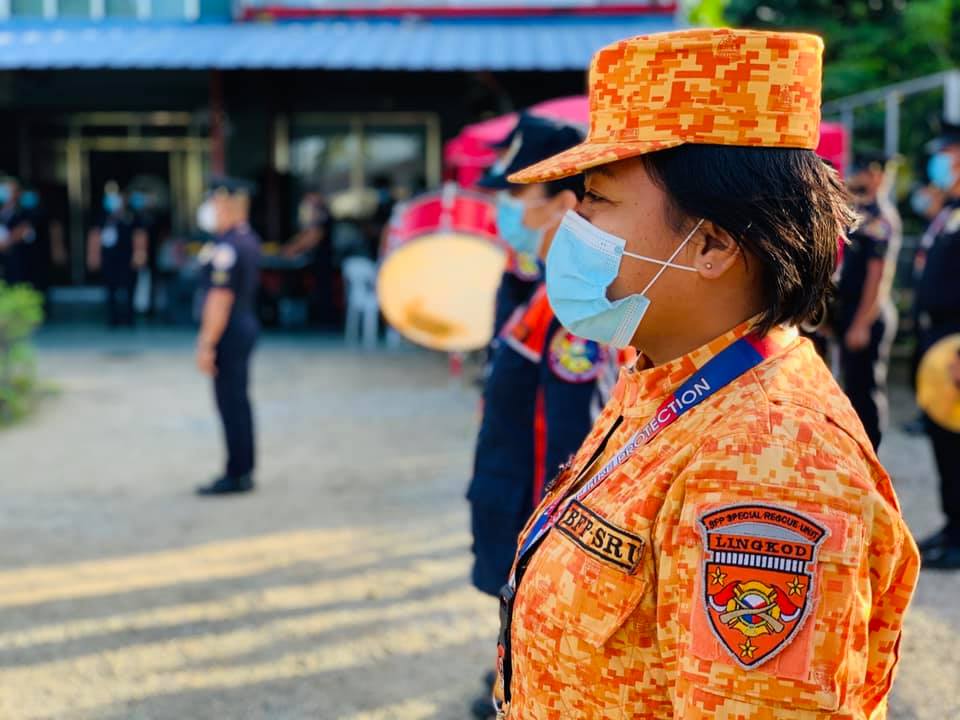 Solution and Impact
This innovative scheme of creating all-female fire stations and substations is positively perceived as a projection of equal rights and opportunities involving active representation and participation of women in fire services, which stand in congruence with the (Gender and Development (GAD) program of the Civil Service Commission (CSC). This intends to upend the practice of limiting female firefighters to administrative roles and provides them an opportunity to be designated tasks commonly occupied by their male counterparts, exempli gratia being the fire marshal, fire truck driver, and crew members. Furthermore, beyond the mechanisms, the more comprehensive objective of the program aims to set an example worth emulating by other public and private sectors, particularly eradicating gender-biased delineation on what women can and cannot perform.
Milestones/Next Steps
Consequently, the BFP-Caraga further improved its presence within its area of responsibility by creating additional fire stations and substations fully occupied by adept female firefighters. Since their activation, they began to take their mandated role of suppressing destructive fires and responding to any emergency.